ABOUT US
Sight Seven Productions is a full service corporate, commercial & event video production company. We strive to deliver captivating and effective digital video content, showcasing the stories and ideas our clients have in an engaging and original way.
Video allows you to communicate directly and efficiently with your potential clients, presenting exactly the right information needed to grow your business.
Our focus is to identify your story and find the uniqueness in your company. After the concept has been outlined, we transform it into a digital tool that will effectively take your business to the next level.
VIDEO MARKETING IS THE FOUNDATION TO THE GROWTH OF ANY BRAND
SERVICES:
SERVICE CATEGORIES:
INDUSTRY SPECIFIC DEMO REELS
Promotional Reel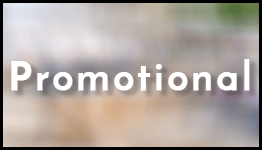 Events Reel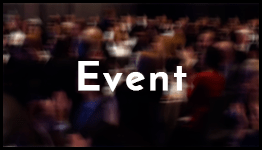 Industrial Reel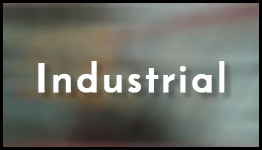 Testimonials Reel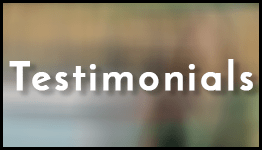 Fitness Reel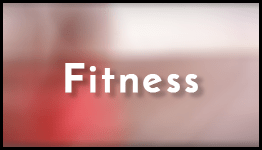 Real Estate Reel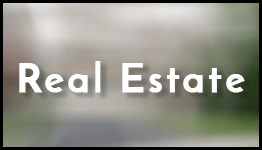 Automotive Reel